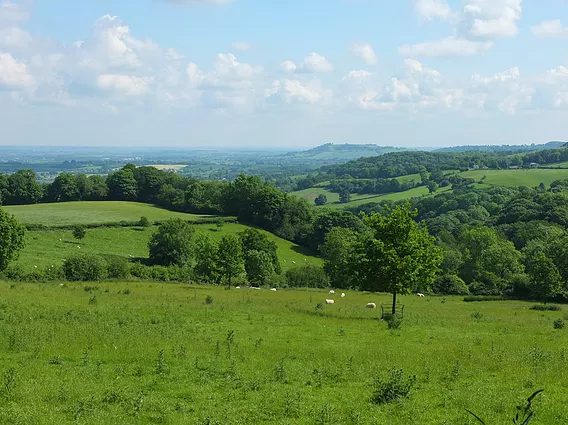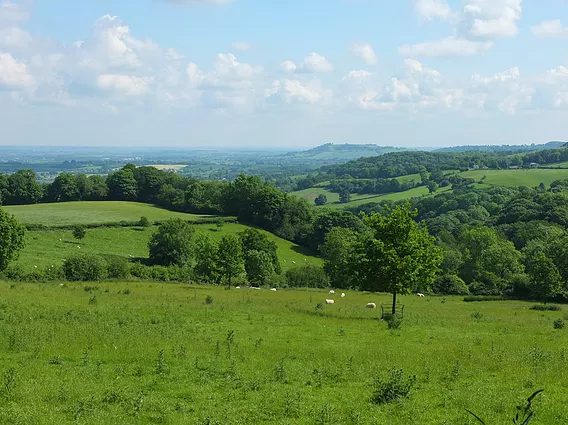 Tucked in the natural beauty of White Bear Farm, White Bear Haven is located just 90 minutes North of Toronto, South of Midland, Ontario.
White Bear Haven is a place of peace and tranquility, nestled on 100 acres of lush green fields and forest. Surrounded by small towns, rolling hills, farmland, lakes, marshes, and streams, White Bear Haven welcomes you to nature.
Experience the feeling of freedom and ample space away from the fast pace of city life, the world of "busy" and "doing" and the natural world of "harmony" and "being". Feel the embrace of Mother Earth as she invites you to slow down, walk the land, find your own little spot and stop. Reflect. Contemplate. Breath.
White Bear Haven is located 30 minutes North of Barrie, 30 min, East of Wasaga Beach, and 10 minutes South of Midland, a city rich in Canadian history. Mount St. Louis Moonstone is ten minutes away and Horseshoe Valley Ski Resort is a short 15-minute drive.
Specific directions are provided with your reservation confirmation.
Sainte-Marie Among The Hurons
Wye Marsh Wildlife Centre
Huronia Museum and Ouendat Village
Kings Wharf Theatre
30,000 Island Cruises
Discovery Harbor
Balm Beach
Horseshoe Valley
Mount St. Louis, Moonstone
The Maple Syrup Festival in Elmvale (Spring)
The Butter Tart Festival in Midland (Summer)
Tough Mudder, Mount St. Louis, Moonstone (late Summer)
The Witches Walk in Coldwater (Fall)
First Light, Sainte Marie Among The Hurons (late Fall)