"The only way to understand reality is to reconnect with nature"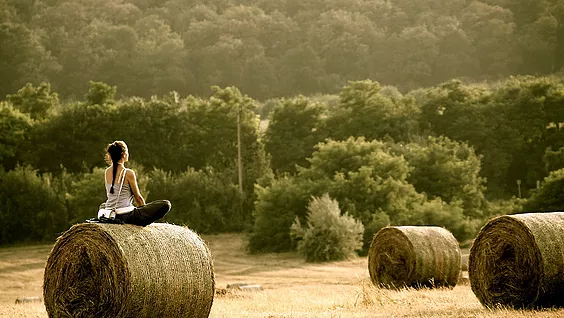 There is a time in our lives when we need some time apart…
A time when we feel the need to reflect on where we have come from, who we are and where we are going…
A time when we feel the need to renew our creative energy…
A time when we can disconnect from telephones, television and work responsibilities…
A time to return to the simplicity of the countryside and blend with the forces of nature…
A time for ancient ceremony and reflection…
When that time comes, White Bear Haven is here for you.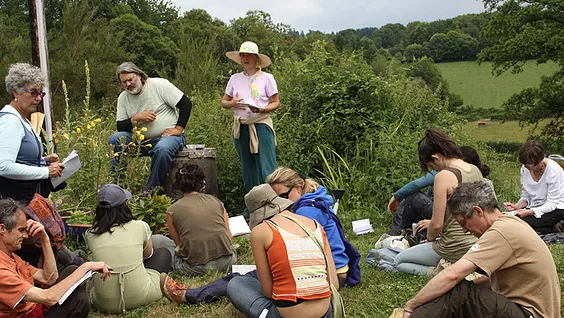 White Bear Haven offers 3 unique retreats throughout the year; Bear Necessities, Hiber-Nation and Summer Sweet.
These events are designed to have you come together, share experiences, learn new skills, gain a better understanding of our world and have fun.
Join us! Meet new people and be inspired. We look forward to contributing to your feeling of being re-connected to life in a new way.
Aside from these retreats, White Bear Haven welcomes small groups who wish to hold their event in a relaxed environment connected to nature. Healers, energy workers, earth keepers, writers, and artists can share their gifts to humanity.
We look forward to your inquiry so we can discuss what suits your group and how we can help.